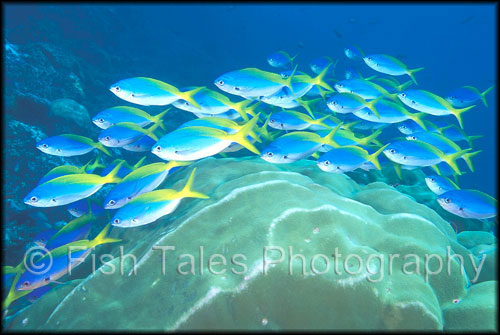 Our photographs of underwater life portray the marine environment - its unusual rhythms, shapes, designs, textures and colors.  Unique and distinctive artwork presented in a collection of unusual and dramatic images show nature's influence on the world of art.

Sea Star (WK03-0072)

SE Sulawesi, Indonesia

Schooling Fusiliers (R09-14)

Komodo Island, Indonesia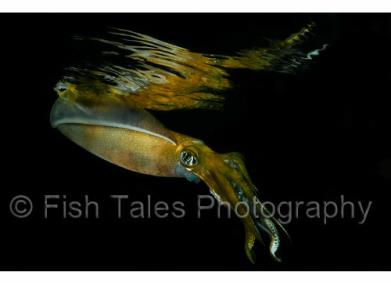 Squid and Surface Reflection (RA11-C1638)

Raja Ampat Islands, Papua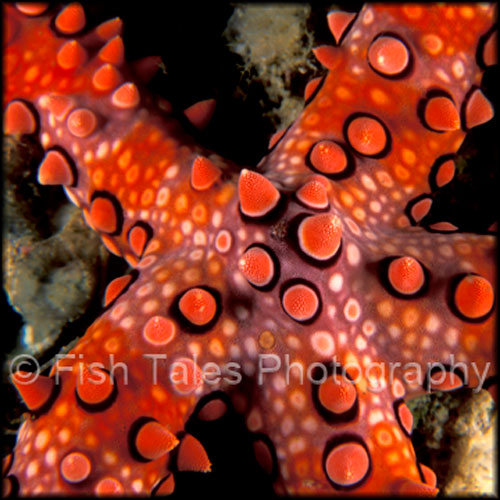 © 2011 Fish Tales Photography.  All Rights Reserved.