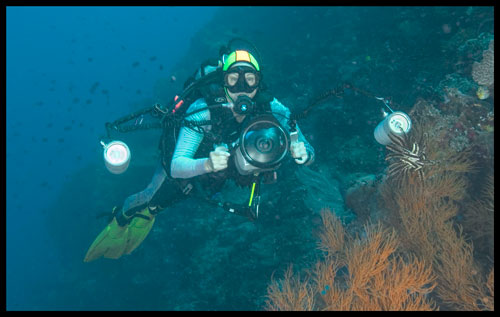 About the photographers .....

Husband and wife team MARNA ZANOFF and CHUCK BOXWELL share a passion for the magic of the sea.  They travel the world photographing the incredible beauty of underwater life.  Their work, exhibited, published and nationally awarded is sold through galleries, exhibitions, aquariums and their company, Fish Tales Underwater Photography.

Marna, a veteran artist, paints sea life from her photographic images.  She studied photography and painting at American University, the Washington Studio School and the Smithsonian.

Chuck's study of photography began while pursuing his architectural degree at the University of Colorado.  His expertise with a camera expanded underwater when he began scuba diving.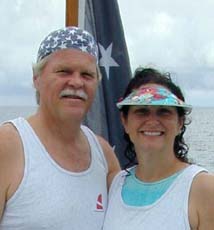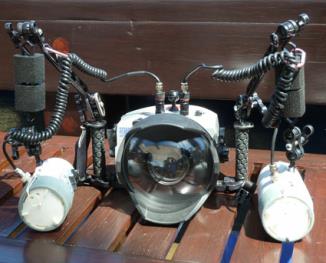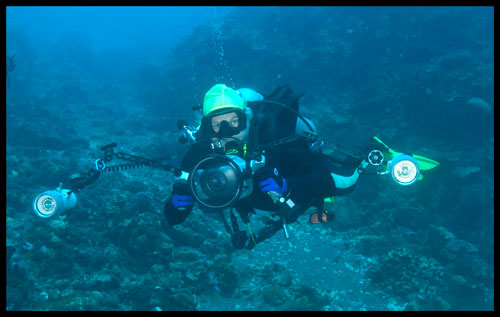 © 2011 Fish Tales Photography.  All Rights Reserved.